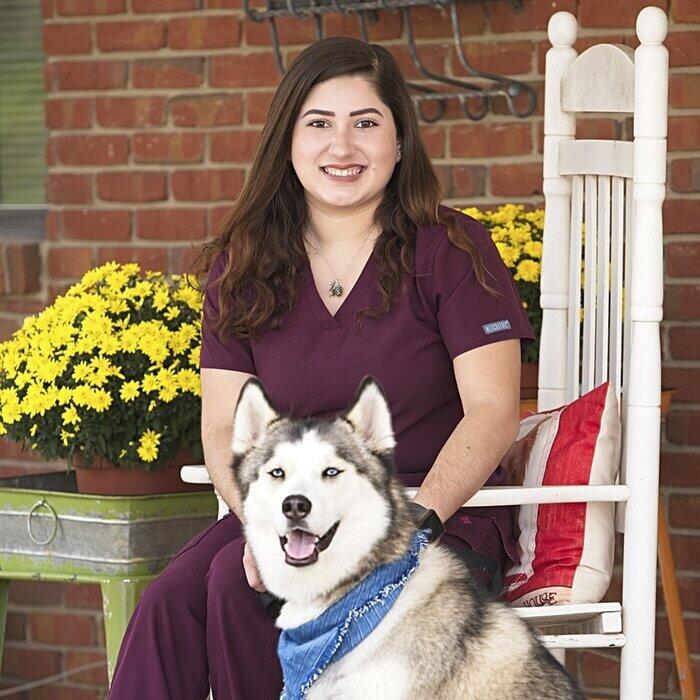 Marla Veterinary Assistant
Marla has been a part of the HAWSAC family since July 2020. She attended Texas A&M University in College Station, TX where she received her BA in Anthropology and a minor in entomology. After working in Alaska for a couple of months after graduation, she decided to move back home to Tyler, TX to work in the veterinary field, which she loves. At home, Marla lives with her four cats Gatico, Gatica, Lukas, and Peaches and her three dogs Foxy, Chakorta, and Tuti. Marla looks forward to getting to know all the sweet clients here at HAWSAC and all of their precious pets!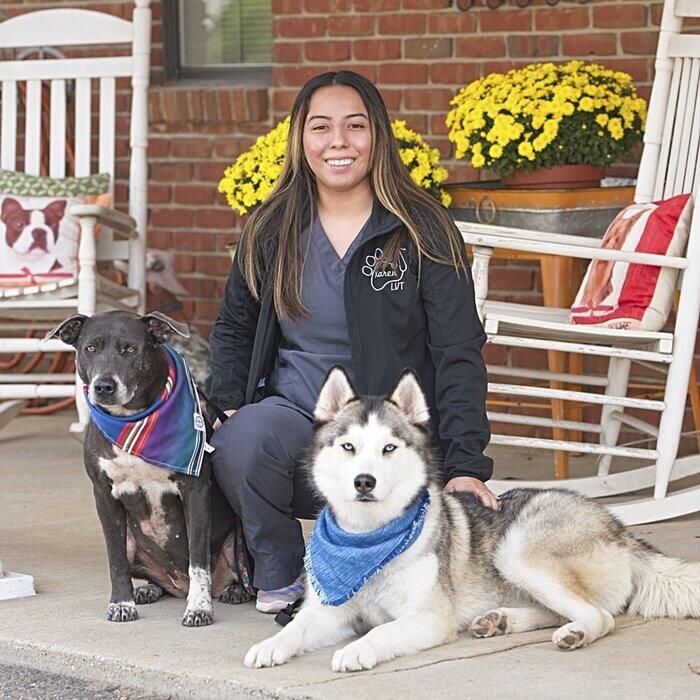 Karen Licensed Veterinary Technican
She Has been a part of the HAWSAC family since December 2018. She attended Cedar Valley College in Lancaster, TX where she became a certified small animal assistant and then transferred to Tyler Junior College to complete the Vet Tech program in 2018. Karen passed the VTNE in 2019 to become a Licensed Veterinary Technician. Shortcake, Luna, Bubbles, and Feo are her four fur-babies that complete her family. Karen "looks forward to meeting you and your precious animals."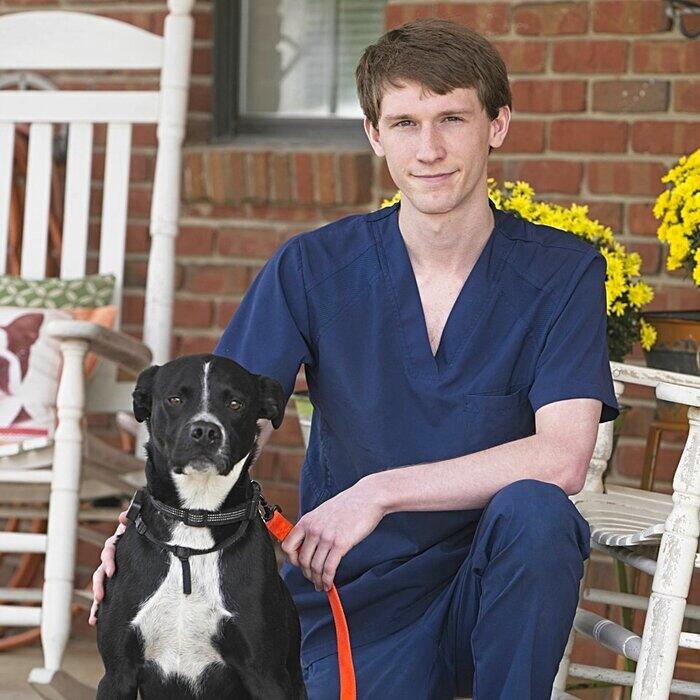 Aaron Veterinary Assistant
Aaron started working as a kennel technician in the summer of 2017. He graduated Tarleton with his bachelors in animal science in 2018 and has been accepted into the A&M College of Veterinary Medicine where he will begin courses in August 2021. He has one dog named Juneau who lives with him at home. He loves working with animals and looks forward to working with more as a Veterinarian in the coming years.