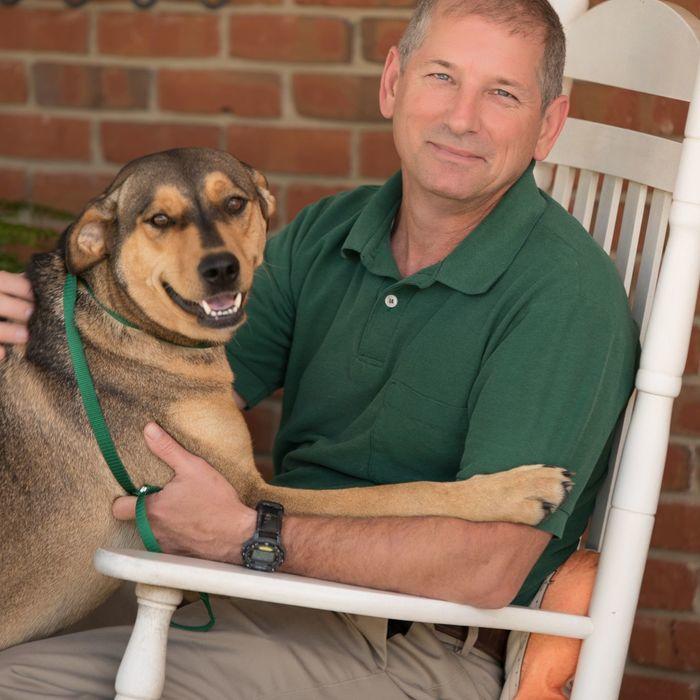 Dr. Jason Beard, D.V.M.
Dr.Beard grew up in Frankston, Texas, attended Tyler Junior College and Texas A&M before graduating from TAMU College of Veterinary Medicine in 1991. After 9 years of mixed animal practice, he purchased Hide-A-Way Small Animal Clinic in 1999 in order to focus on companion animal care. He and his wife Kathy (a Lindale native) were married in 1988. They have 2 daughters and a menagerie of pets.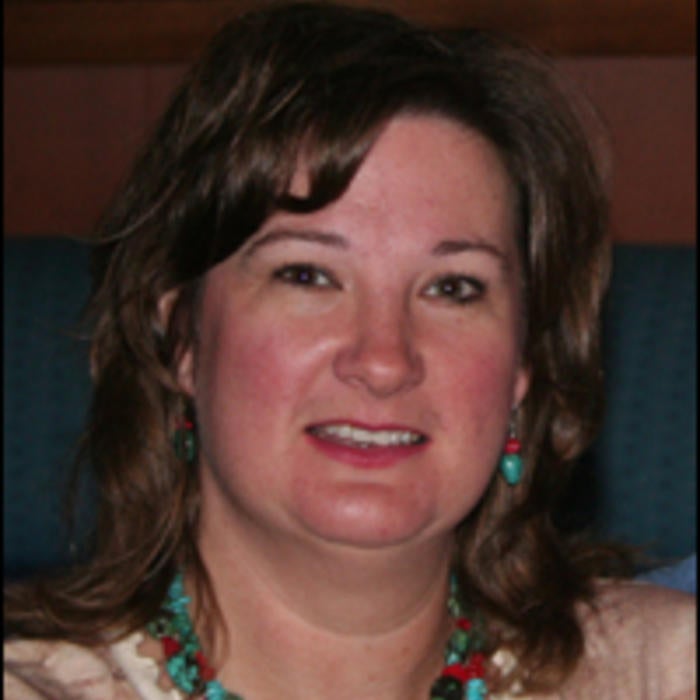 Kathy Beard, Licensed Veterinary Technician
Kathy graduated from Lindale High School prior to receiving her Veterinary Technician license from Sul Ross State University in 1986. She has gained extensive experience in the veterinary field from private practice to TAMU Veterinary Teaching Hospital to State Diagnostic Laboratory as well as a lab technician in a human doctor's office. Most of her time at Hide-A-Way Small Animal Clinic is consumed with management duties but she also operates an in-home pet- sitting business as well as Pets & Friends Pet Crematorium.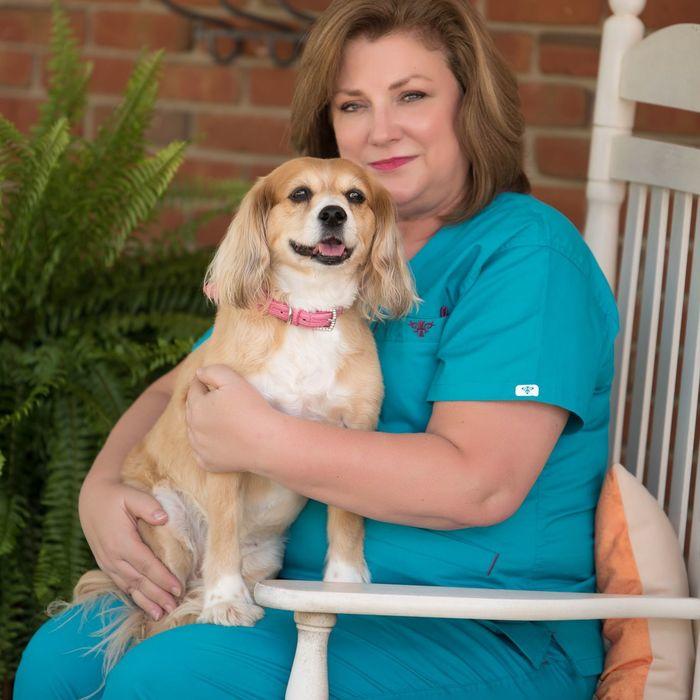 Sarah, Practice Manager
I'm Sarah and I've been with HAWSAC since 1999. I graduated from Houston Baptist University with a B.A. in Marketing and Business Management and married my husband Ken, in1982. That was a good year! We love Lindale and are blessed to have our daughter, son-in-law and 2 grandchildren living right up the road in Van. Sunni and Pumpkin are our furry family members who are always ready for a treat. Hide-A- Way Small Animal Clinic is a great place to work; good friends, doggie kisses, kitty purrs and lots of smiling faces every day; who could ask for more.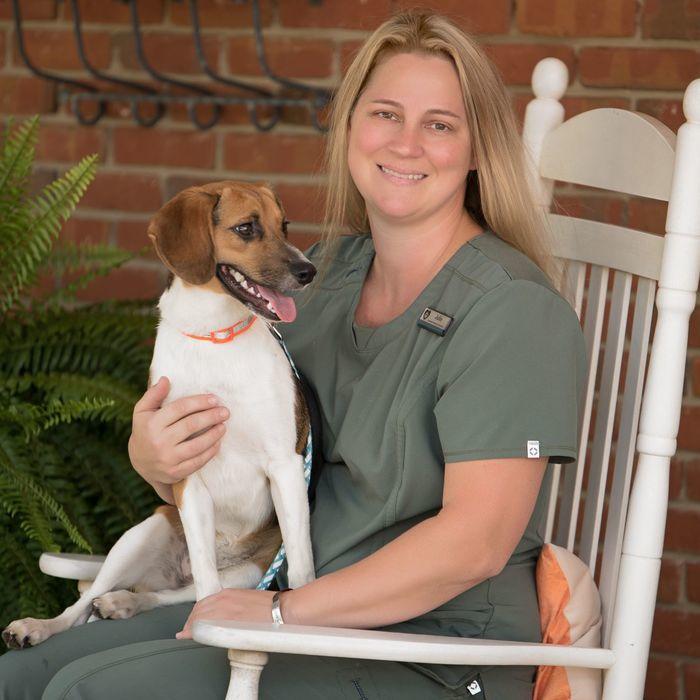 Julie, Licensed Veterinary Technician
Julie joined our team in June 2003. She graduated from Cedar Valley College's Veterinary Technology Program and became licensed in 2002. Before coming to Hide-A- Way Small Animal Clinic, she gained clinical experience in the Large Animal Intensive Care Unit at Texas A&aM University College of Veterinary Medicine. Julie left HAWSAC for 3 years to try her hand as an emergency clinic technician at Tyler Animal Emergency Clinic but returned to HAWSAC in June 2015. In her spare time she loves deer hunting, both bow and rifle, photography, and horseback riding. Even though she has her own zoo at home -- 5 dogs, 4 cats, and 5 horses. She loves treating our client's pets like family.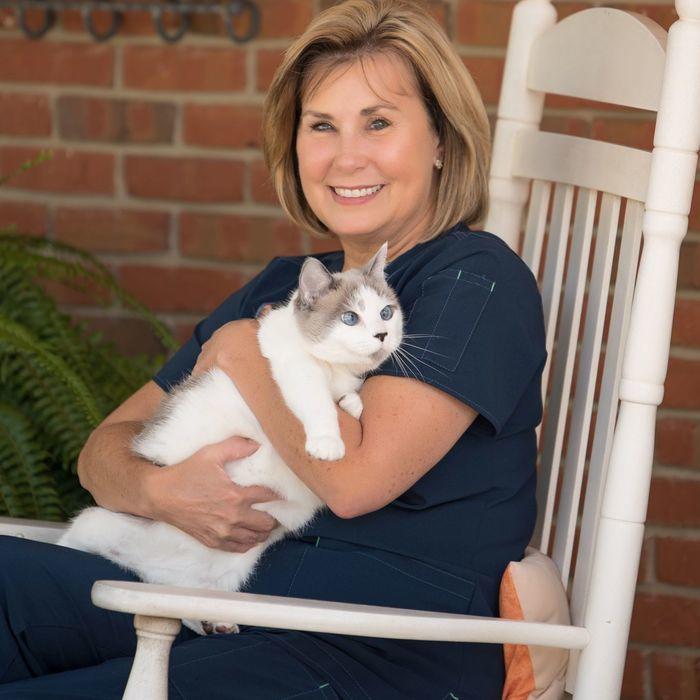 Sue, Client Care Specialist
Hi, my name is Sue. I am a Texan by choice. My husband and I moved from Ohio to be closer to our daughter, son and families. We love spending time with our 5 grandsons. I enjoy greeting our clients and meeting their pets.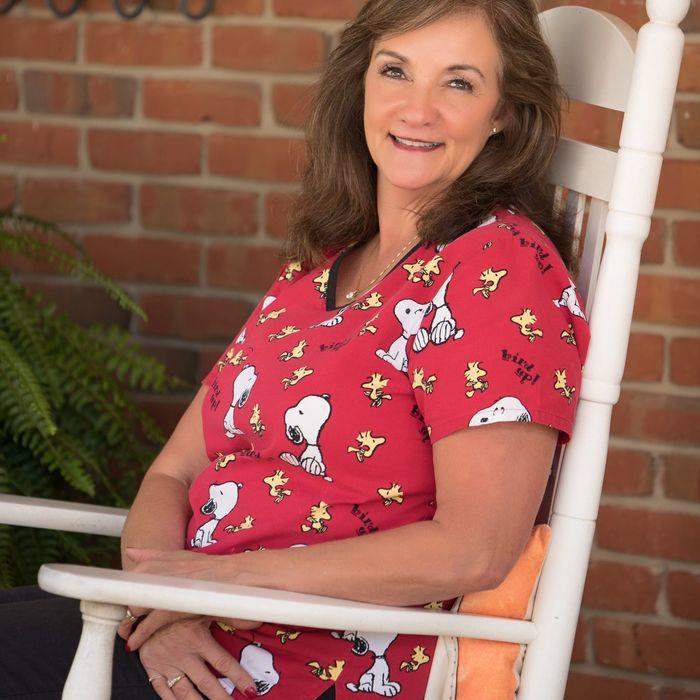 Sheila, Client Care Specialist & Bookkeeper
Hi, I'm Sheila. I have lived in East Texas most of my life. I have six children and at the present eight grandchildren. I graduated from Tyler Commercial College in 1992 with a degree in accounting. I have 2 dogs, Beau, a sweet miniature dachshund and Athena, a very fun and active Siberian Husky. I love to travel and to spend time with my children and grandchildren. I enjoy working for Dr. Beard and Hide-A- Way Small Animal Clinic.